Your story
some key dates
BIRTH OF OUR PRODUCTION SITE
Near Gerardmer, in the east of France, in the heart of the Vosges mountains, the birthplace of the spinning industry, a production site is established.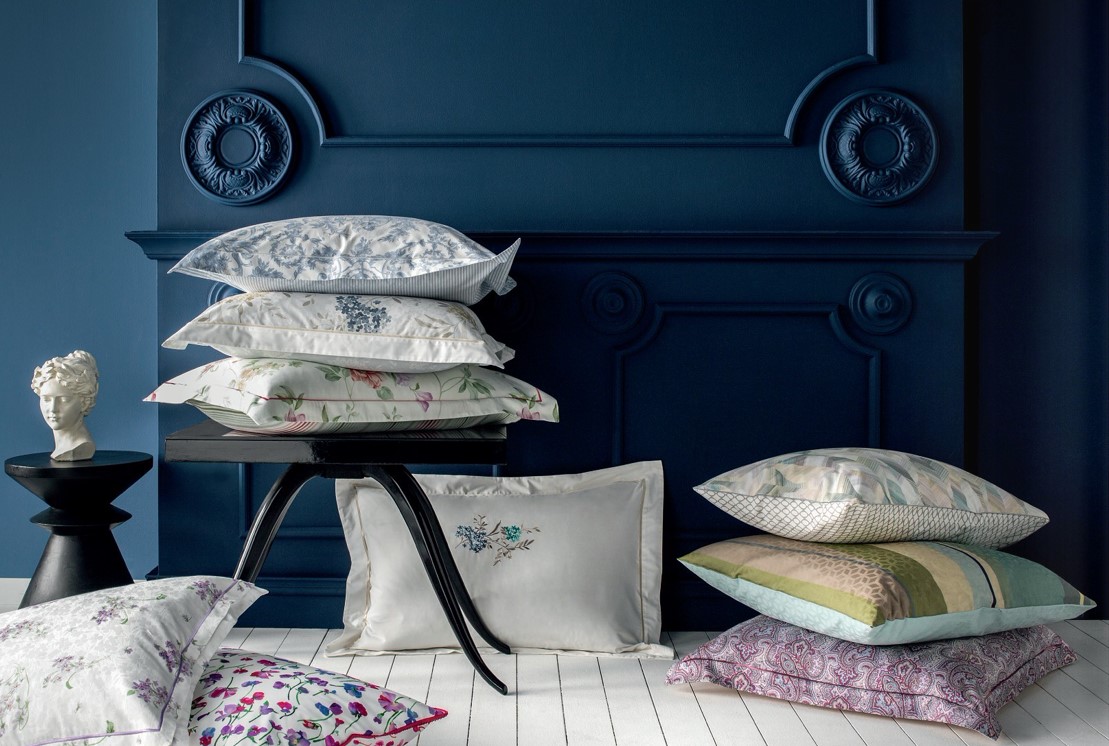 The First World War had direct repercussions on the factory in Julienrupt: lack of personnel, difficulty in the supply of fuel and raw materials ... the factory underwent a number of changes in order to avoid closure.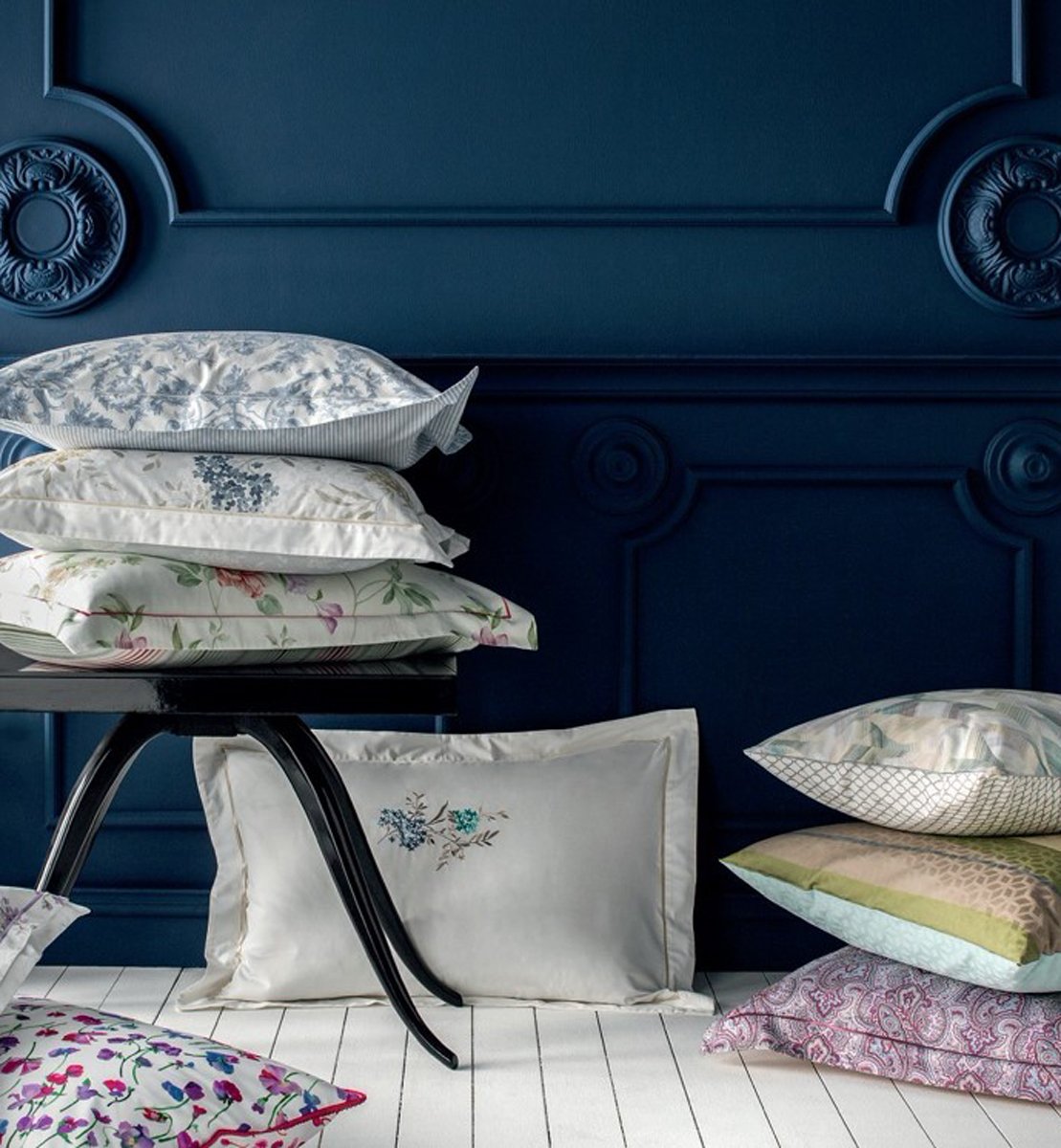 The outbreak of the Second World War disrupted production, as a great of number of workers left the factory. The managing directors took urgent measures in order to maintain production. During the occupation of France, industrial activity was disturbed by administrative constraints, supply problems, new priorities in production and above all by the destruction of the factory in Julienrupt during the liberation combats. Reconstruction was completed in 1948.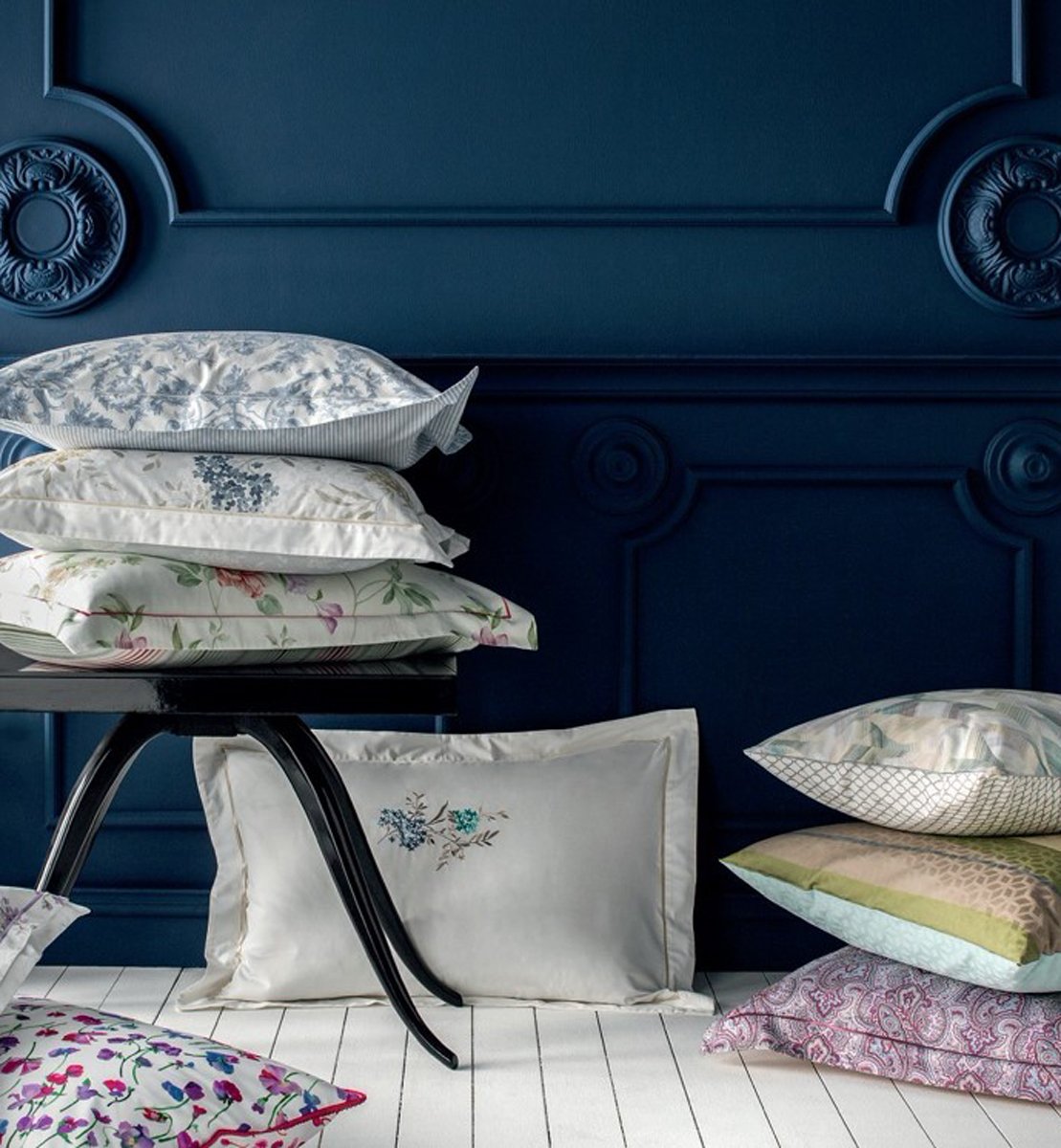 The brand Anne de Solène is created.By using a female name, the brand seeks to embody elegance, refinement and tradition, becoming one of the major exporting companies in the field of household linens. The name stems from Anne de Solages, fashion stylist in charge of the design workshop based in Julienrupt.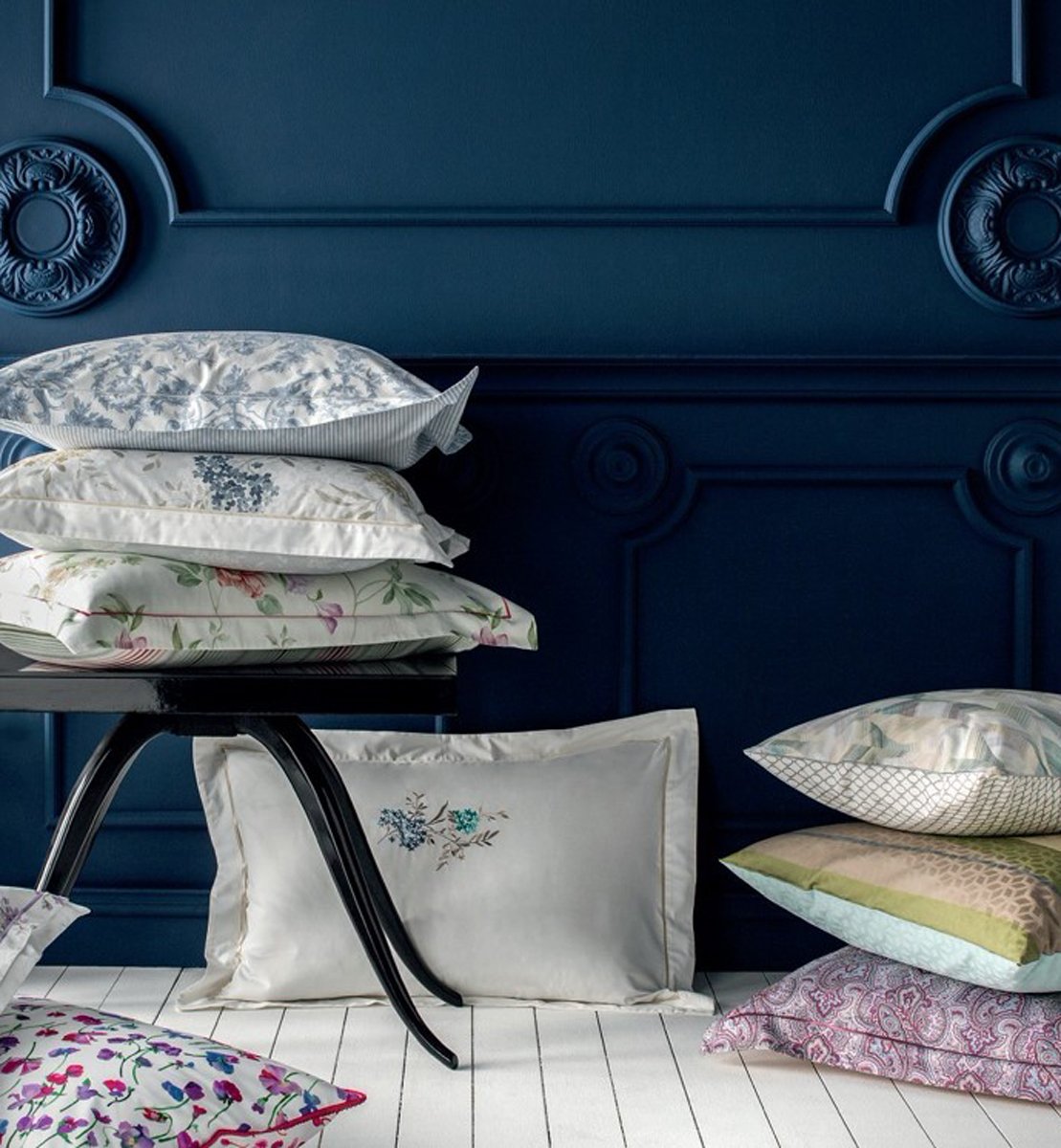 THE FIRST COLLECTION OF BED LINENS DESIGNED BY ANNE DE SOLENE IS LAUNCHED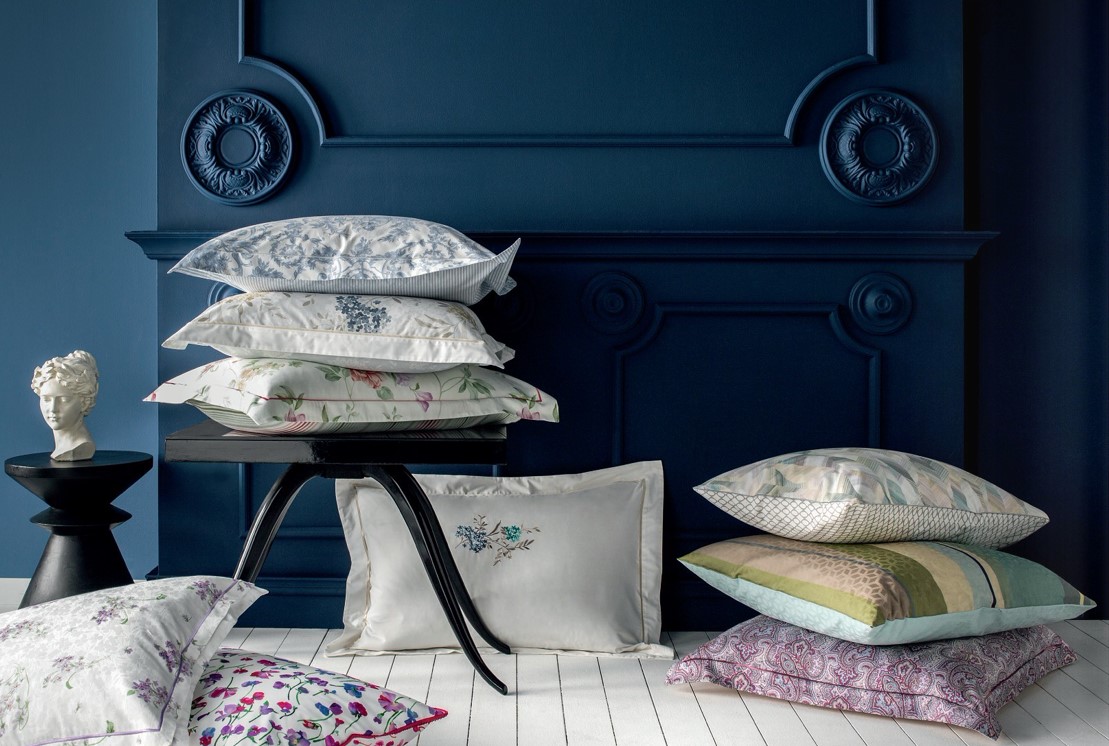 The iconic boutique located Rue du Bac in Paris opens its doors.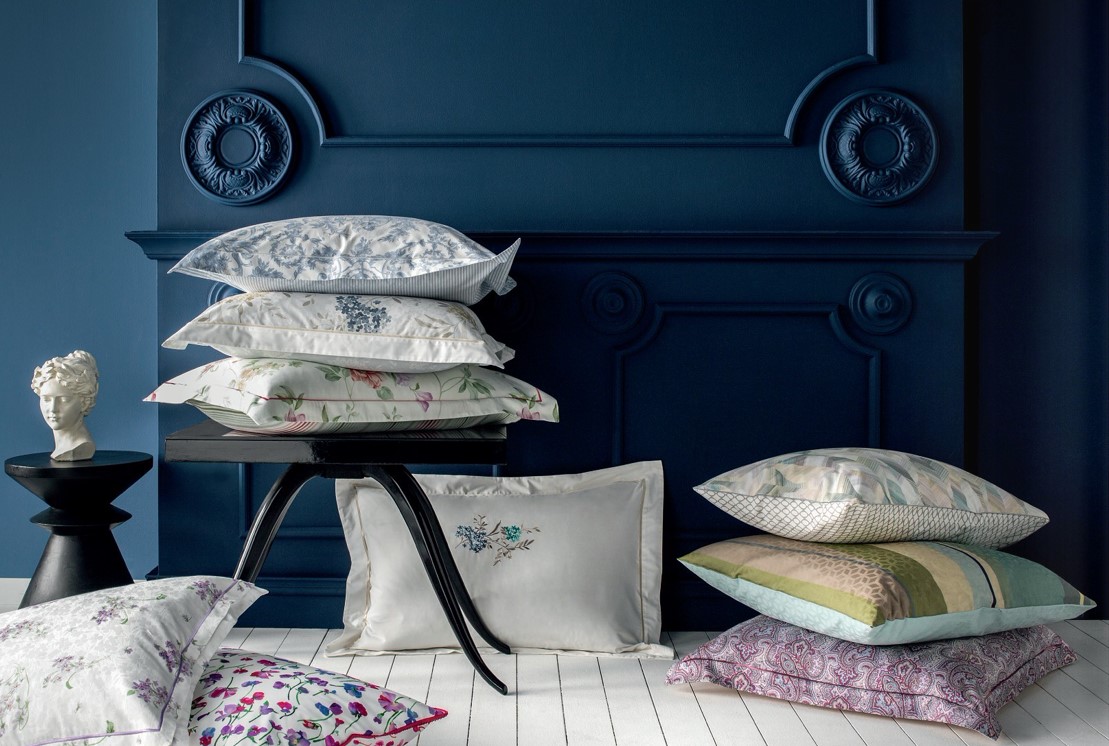 INTERNATIONAL DEVELOPMENT
The first boutique in Belgium opens its doors.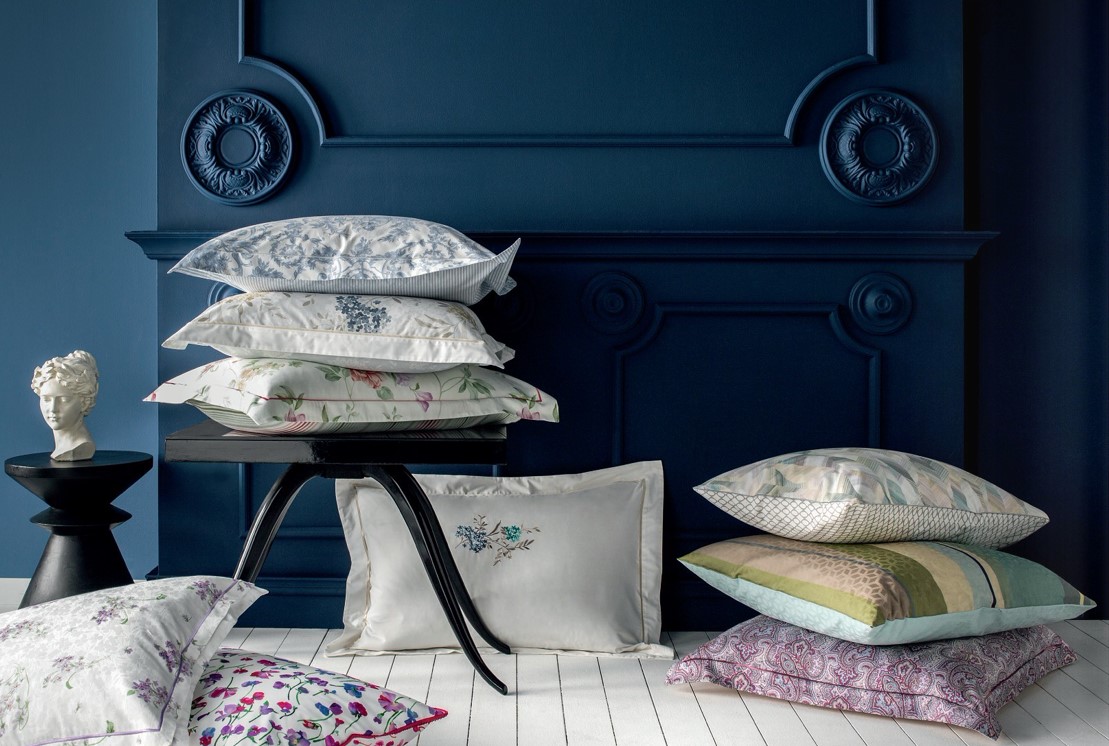 The American branch is launched, the collaboration between Anne de Solene and Bloomingdales begins.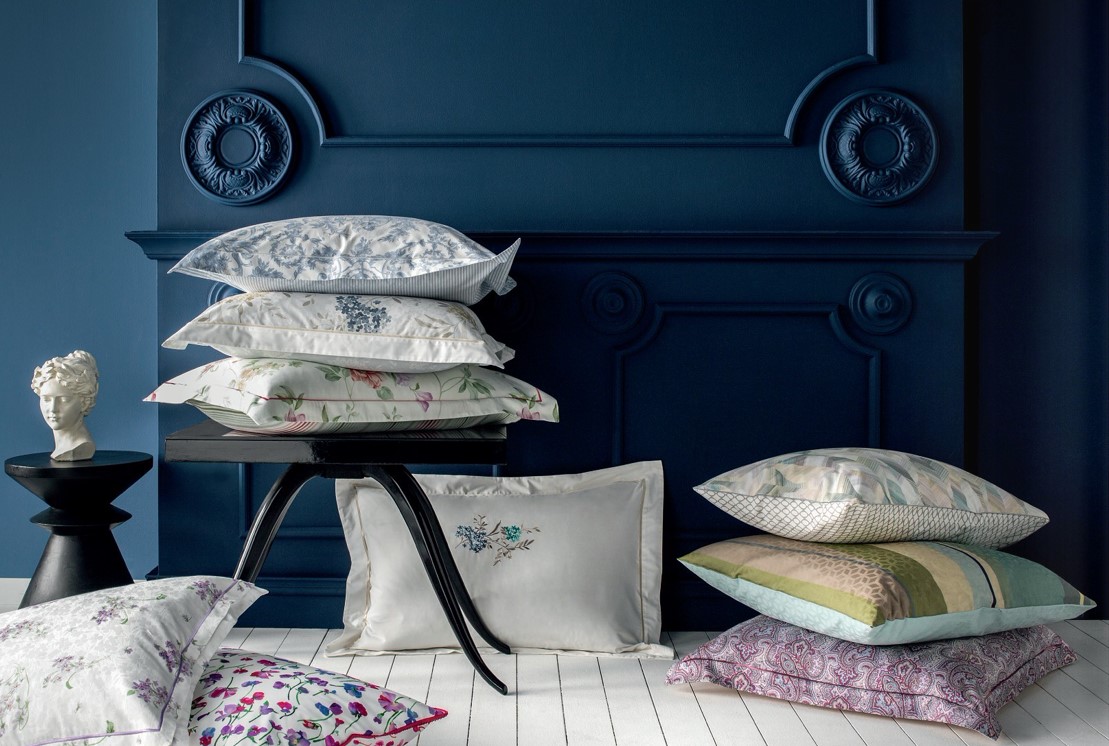 The website anne-de-solene.com is launched.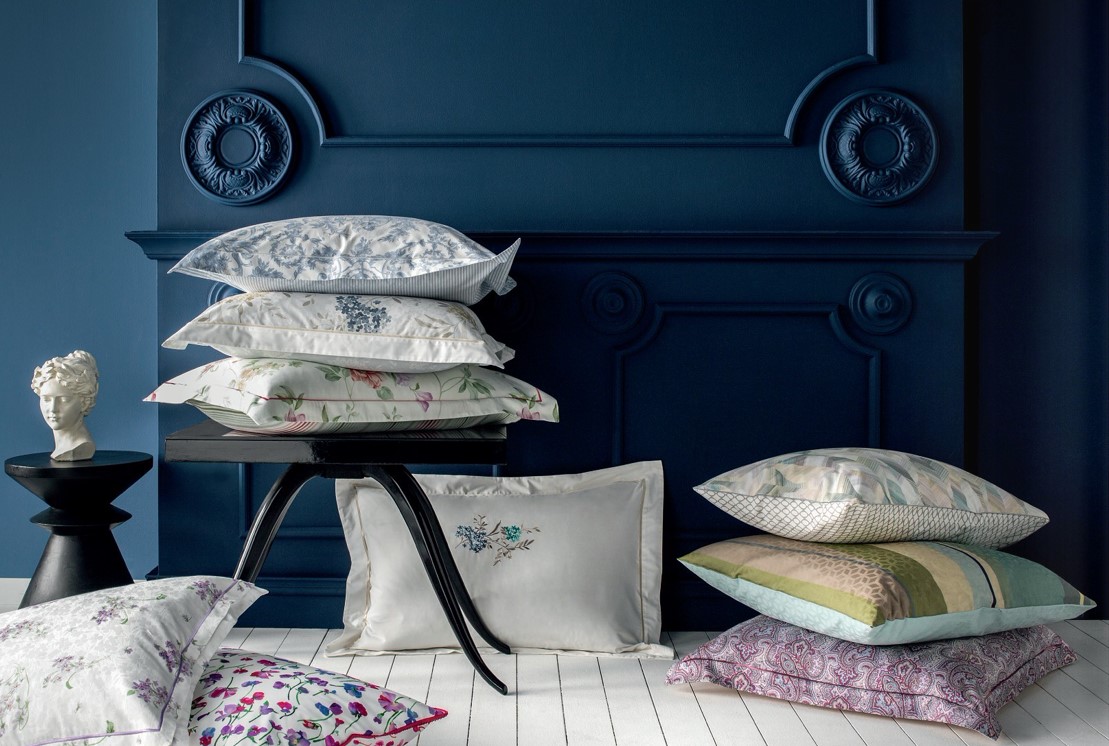 RELOCATION OF THE WORKSHOP
The design workshop moves to Hallennes-Lez-Haubourdin, near the city of Lille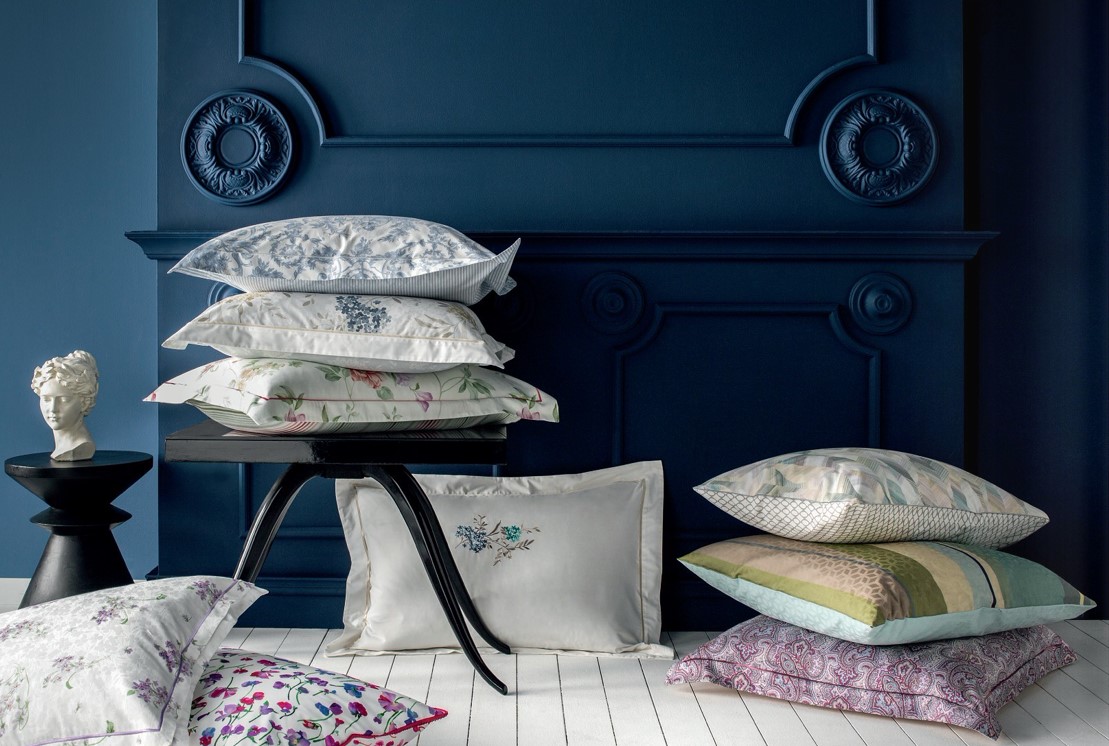 ANNE DE SOLENE joins DODO
The brand Anne de Solene is incorporated into the group DODO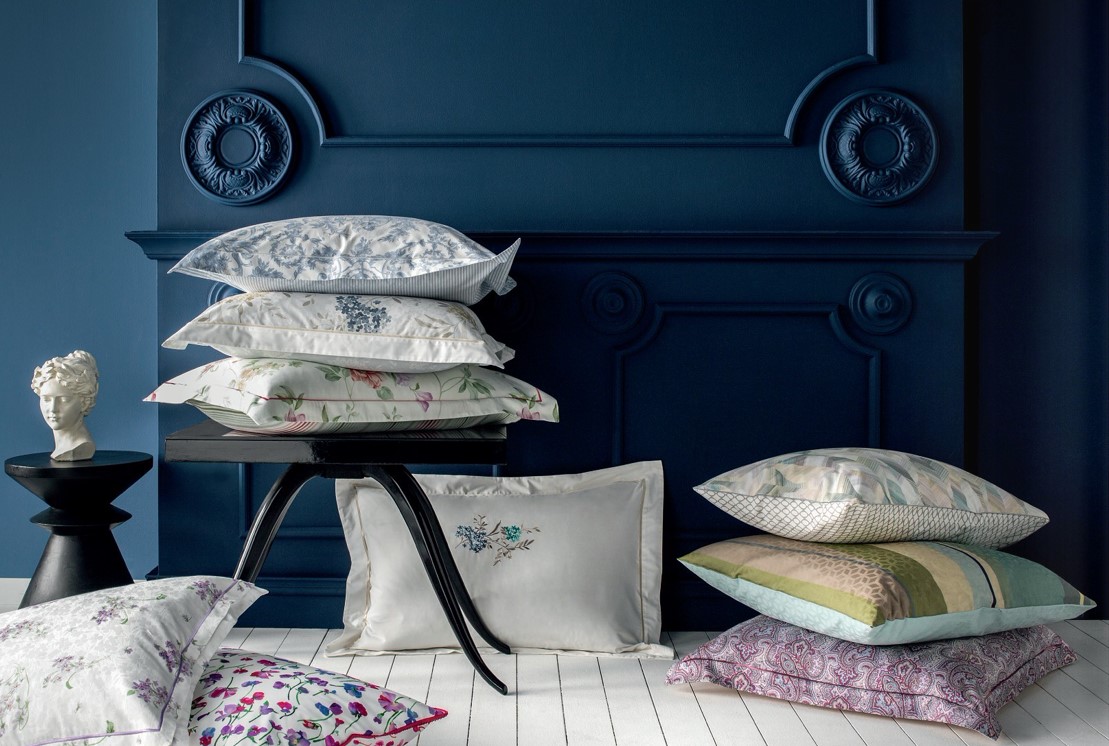 OEKOTEX CERTIFICATE AWARDED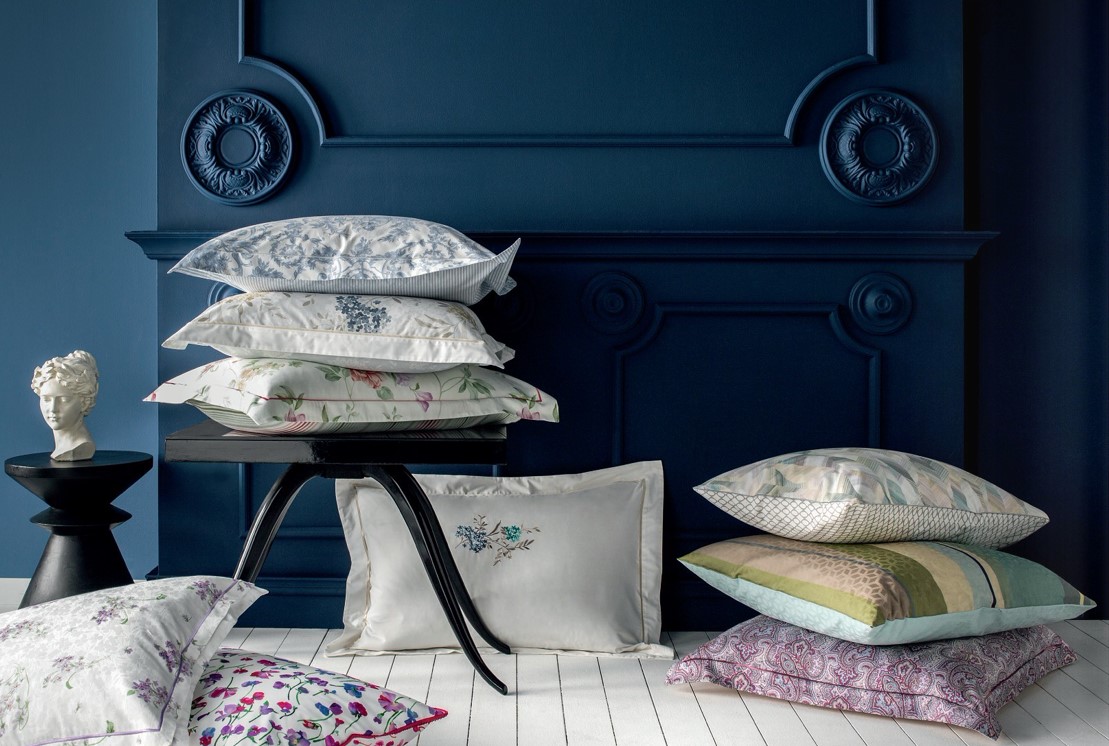 INTERNATIONAL DEVELOPMENT
Opening of first store in the Netherlands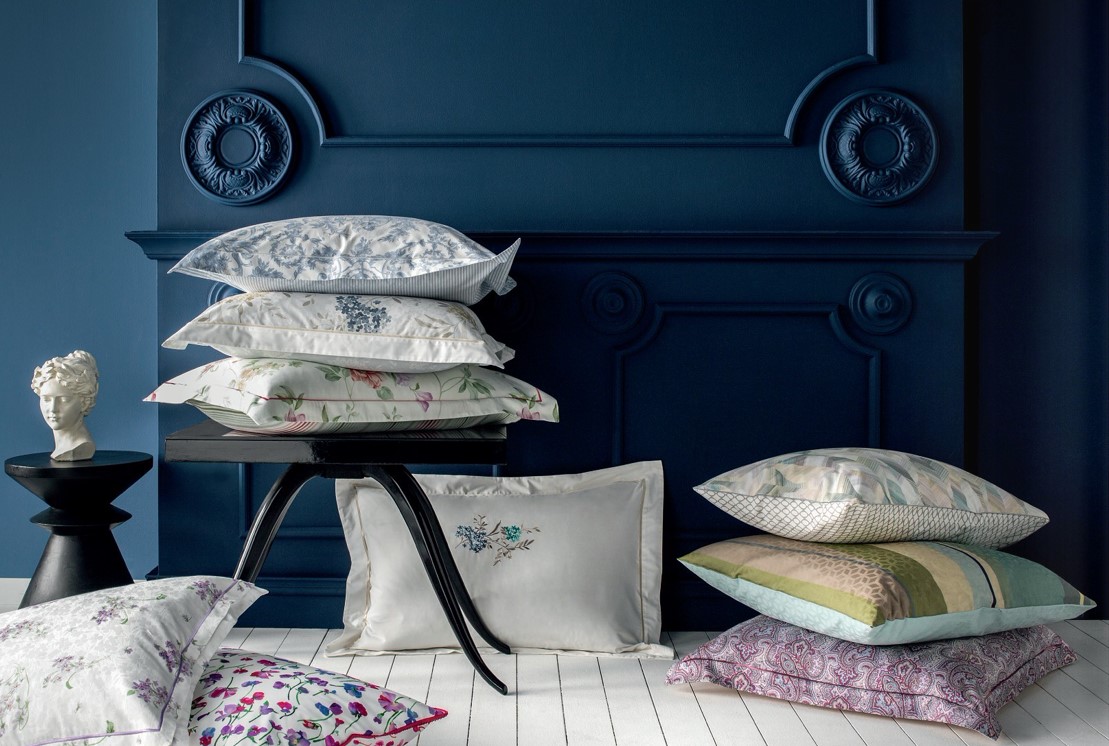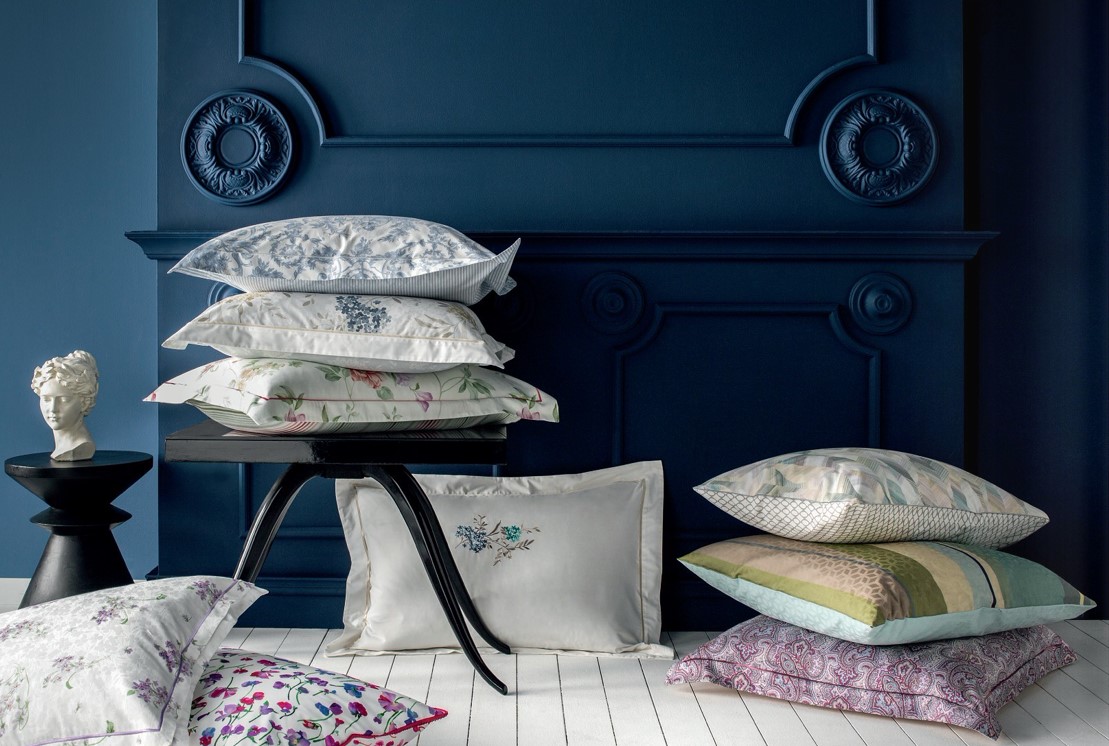 To date
Anne de Solène ranges are sold in 23 stores in Europe, several department store corners, a website and over 500 partners worldwide.