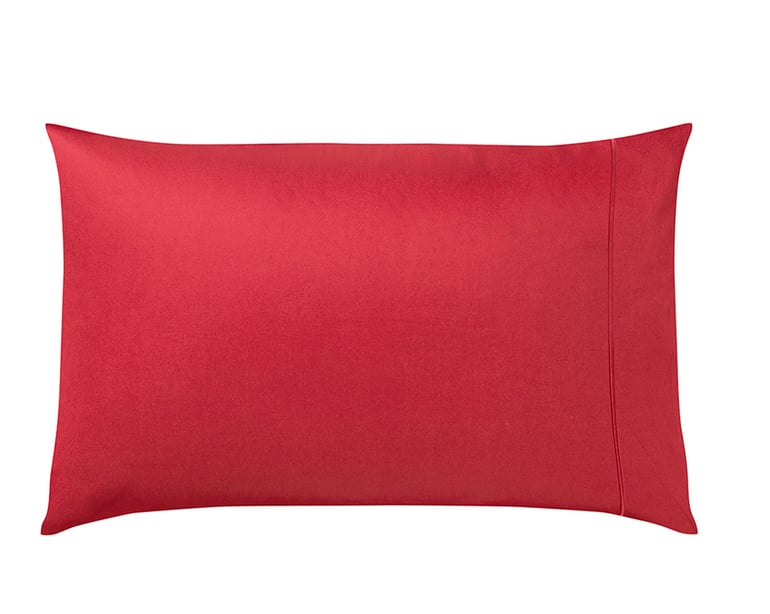 -30% clearance
Description and Characteristics
Line coloured stickers Rendez-Vous energizes your room. With its cosmetic range of pink,red,brick-combined with a bright red,this vitamin abstract print brings good mood.
Pillowcases come in packs of two, and are available in two sizes. They feature the model's secondary pattern.
This model is made of 100% cotton sateen, 300 TC (120 threads per sqcm), for a good night's sleep worthy of a luxury hotel. Cotton sateen is known for its strength and softness.
For a contemporary, refined bedroom, try the other products in our RENDEZ VOUS collection.

Washing Instructions Description
This product can be washed at 140°F and then tumble-dried at a moderate temperature. Follow the care instructions on the label.
100% cotton sateen 300 TC - 120 threads/sqcm
-30%
SET OF 2 PILLOWS CASES
Rendez vous
by

Anne de Solène
from
$155.00
from
$108.50
of which eco-part.
0 €
Secure payment
Secure payment by Visa,
Mastercard,American Express,
PayPal, PayPal Later
Fast home delivery
3 to 7 business days in the USA
Free shipping at home
Free shipping at home by Fedex
Configure my products set